Turquoise MALA Necklace With Red Silk Tassel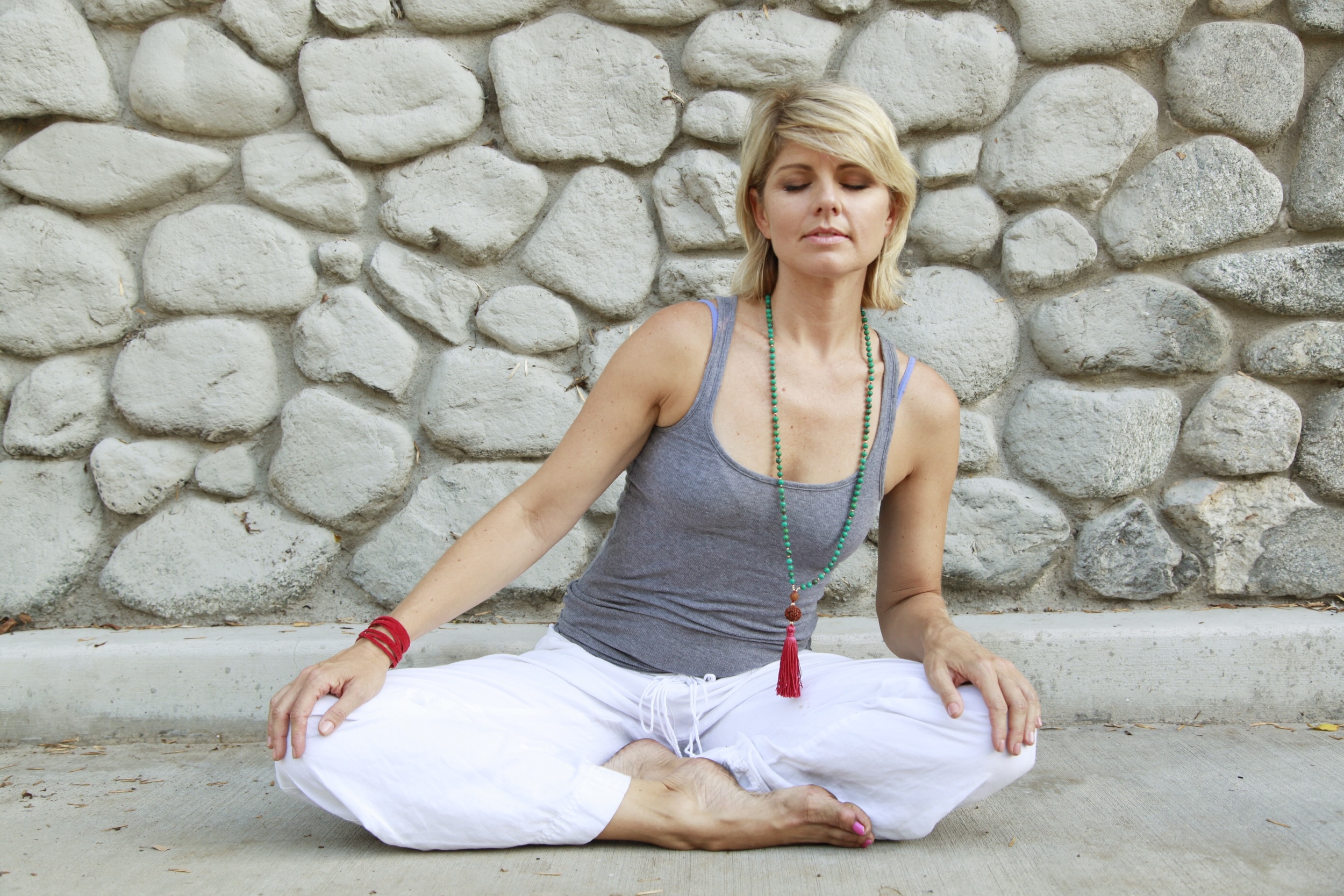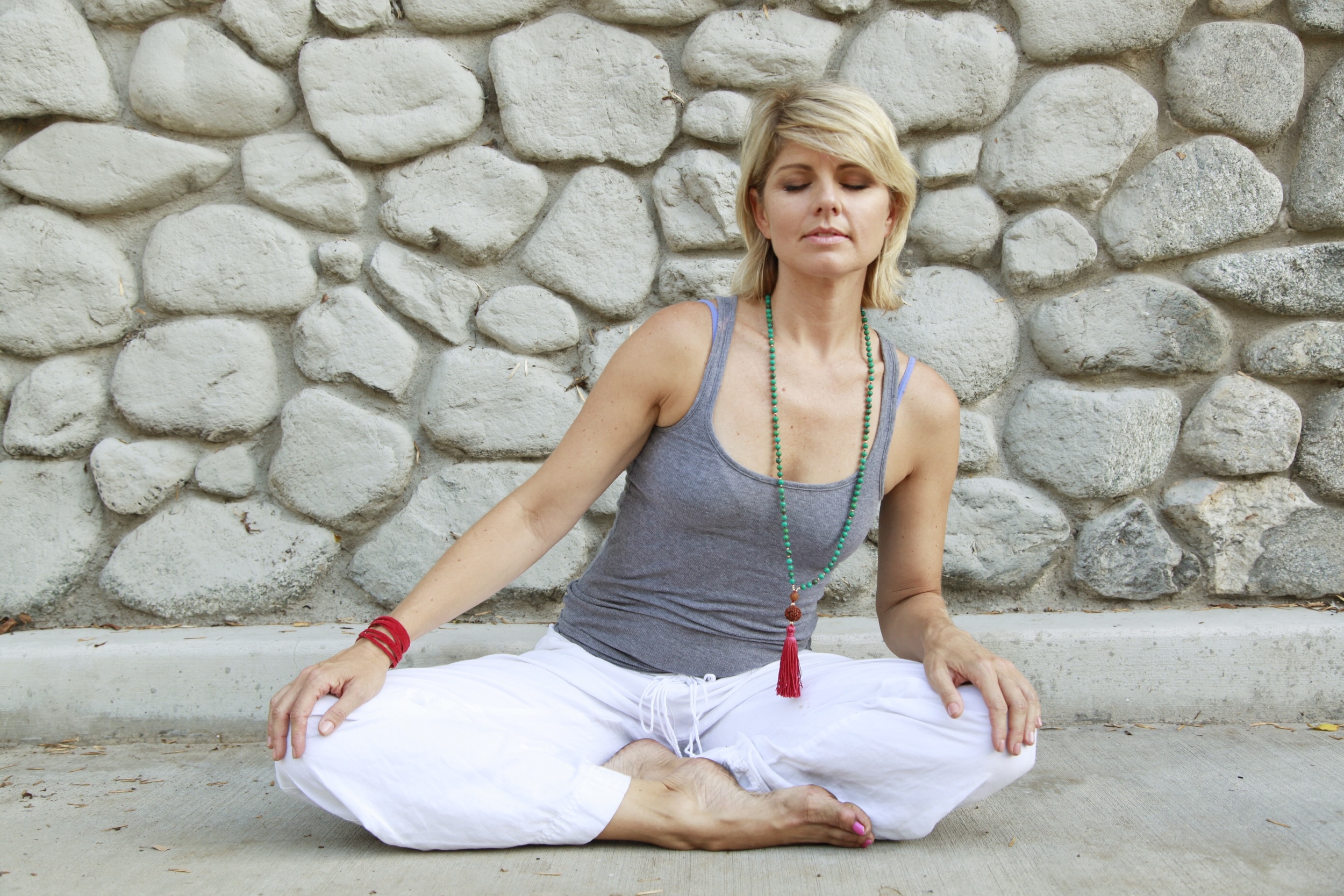 Turquoise MALA Necklace With Red Silk Tassel
Magda Molina Designs for INsideOUT. Every single jewelry piece is made by hand and infused with love.
A MALA (japa mala) is a string of 108 beads and has been used in Buddhism & Hinduism for centuries as a tool to help the mind focus on meditation, or count mantras.
The vibrant Turquoise stones (round, 6mm) were hand knotted (a knot between each bead) on 100% red silk thread for optimal strength & flexibility. The tassel was handmade with the same silk thread.
The metal accents are 14K gold filled, and the large "guru" bead (center bead) is a Rudraksha.
On top of having a strong spiritual purpose & energy, this unique mala-necklace is also a stunning piece to wear. Enjoy!
Length: approx. 35 1/2" around
Pendant: approx. 4 3/4" total (beads + tassel)
Note: if the tassel gets wavy from storage, wet it lightly, gently straighten it and let it dry flat or hanging. The natural fibers will easily regain their initial shape.
:::::::::::::::::::::::::::::::::::::::::::::::::::::::::::::::::::::::::::::::::::::::::::::::::::::::::::::::::::::::
STONE PROPERTIES
• Turquoise: a purification stone and highly efficient healer, it soothes your spirit and gently clears away anything that prevents the highest expression of your being. It strengthens your entire anatomy, and also enhances your communication skills. It is a protective stone that shields you from harmful influences.
• Rudraksha Beads: seeds from a tree in the Himalayan region that have a very unique vibration. They act as a great shield against negative energies, and help create a safe & soothing cocoon with your own. They promote general wellbeing, health and freedom of the mind & emotions. If you are on a spiritual path, they can aid by helping you access your divine guidance.