INsideOUT IS A POWERFUL AND PRACTICAL WORKSHOP USING MEDITATION, VISUALIZATION AND MOVEMENT TO HELP YOU CONNECT TO THE PEACE AND WISDOM WITHIN.
An experience for the Mind, Body, Soul. No dance training or technique needed!
"This beautiful class celebrates the healing art of dance and allows even a novice to use movement and meditation to confront and conquer issues that hinder the path to a more mindful life."
"I absolutely love Tara Nicole Hughes' inspired, unique workshop! I was delighted to be blown right open physically, mentally and spiritually in this gentle, moving and completely one-of-a-kind experience. INsideOUT offered something so new and nourishing, I literally felt like 1,000 pounds had been lifted from me when I walked out of the studio. And what Tara has to offer in the way of both teacher and facilitator is worth it's weight in Gold!"
Experience
more inner balance & grounding through meditation
Enjoy
dance as a way to quiet the mind, warm the body and express freely
Get In Touch
with your inner guidance and wisdom
Gain Clarity and Resolution
on life challenges through journaling exercises
Release
stored emotion and stress
Improve
strength and flexibility
Find
more calm and peace within, bringing more ease to your outside world
"I can't TELL YOU how amazing Tara's class is and how much I got out of it! I study and teach about how to spark epiphanies and Tara's class is a perfect example of a way to open yourself up to those insights and revelations you may be yearning for, as well as ones that you didn't even know you needed."

"I loved coming to the session! I got emotional very quickly and that took me by surprise! It was much more powerful for me than I expected. Tara's down-to-earth, non-judgmental approach and her loving, accepting spirit made me instantly feel comfortable and safe. When that happens I guess the floodgates open!"
"I took Tara's class, and can't wait to take another! She is such a light in the world, and her class was so layered, and complete, that I walked away feeling changed for the better. Because there are components of movement, meditation, and time to reflect and journal, the whole class felt really meaningful. Tara's love of dance, and the joy she exudes, is contagious!"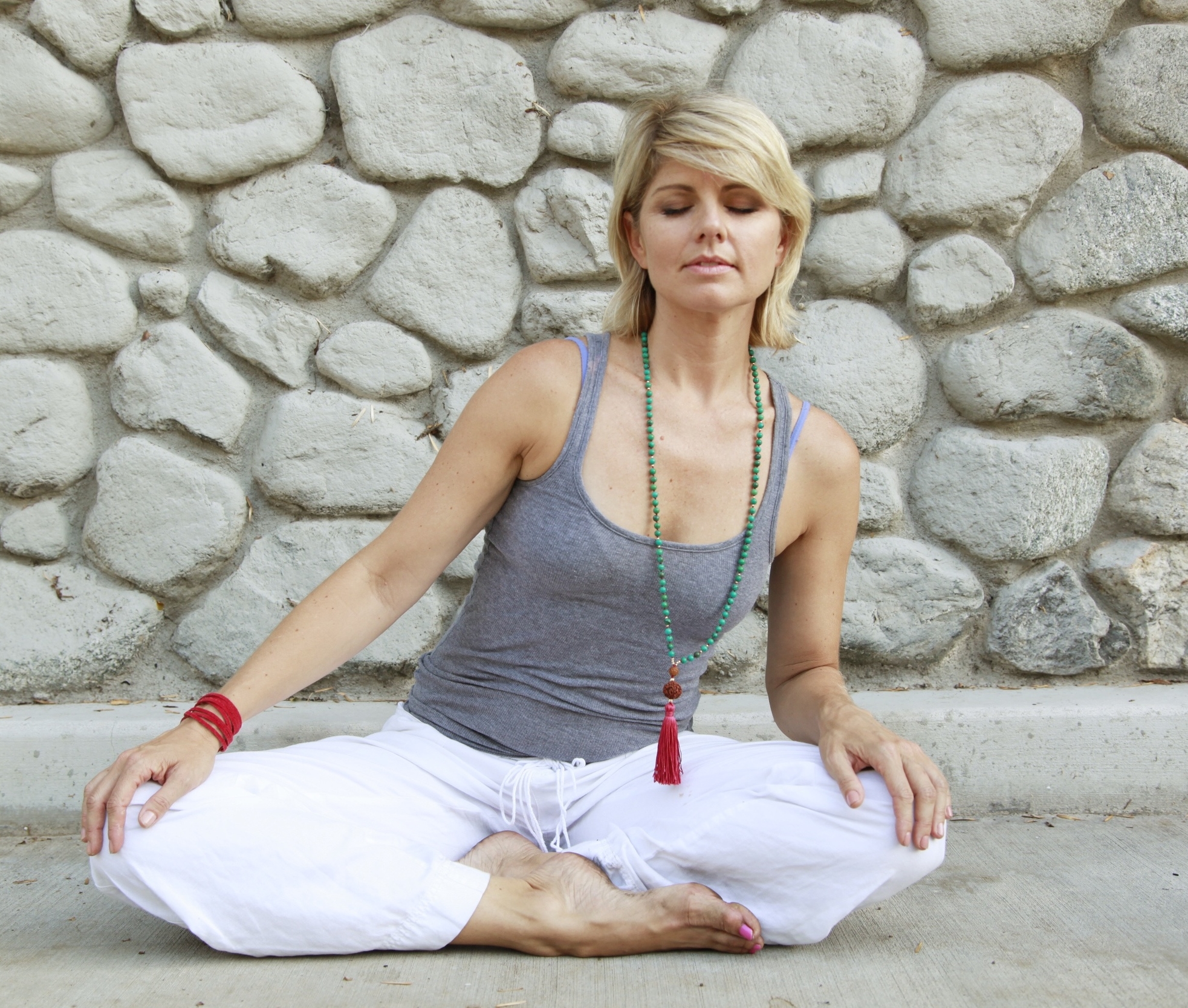 Join a current INsideOUT class or event
Bring an INsideOUT class or workshop to your studio, corporate event or retreat